Management
Besides our three scientific units, three formal bodies structure the center: the Director's Office, the Board, and the Strategy Committee. The Director's Office is chaired by the ICE-CSIC Director, and composed by the Deputy Director and the Manager of the Institute. The Assistant to the Director supports the functioning of this office. We also have several other committees aimed to coordinate different aspects of the institute.
Our Acting Director
Read more about his directorship here.
Committees
You are welcome to contact our committees with any questions you might have. You can contact any of them by adding @ice.csic.es to their user ID, shown below.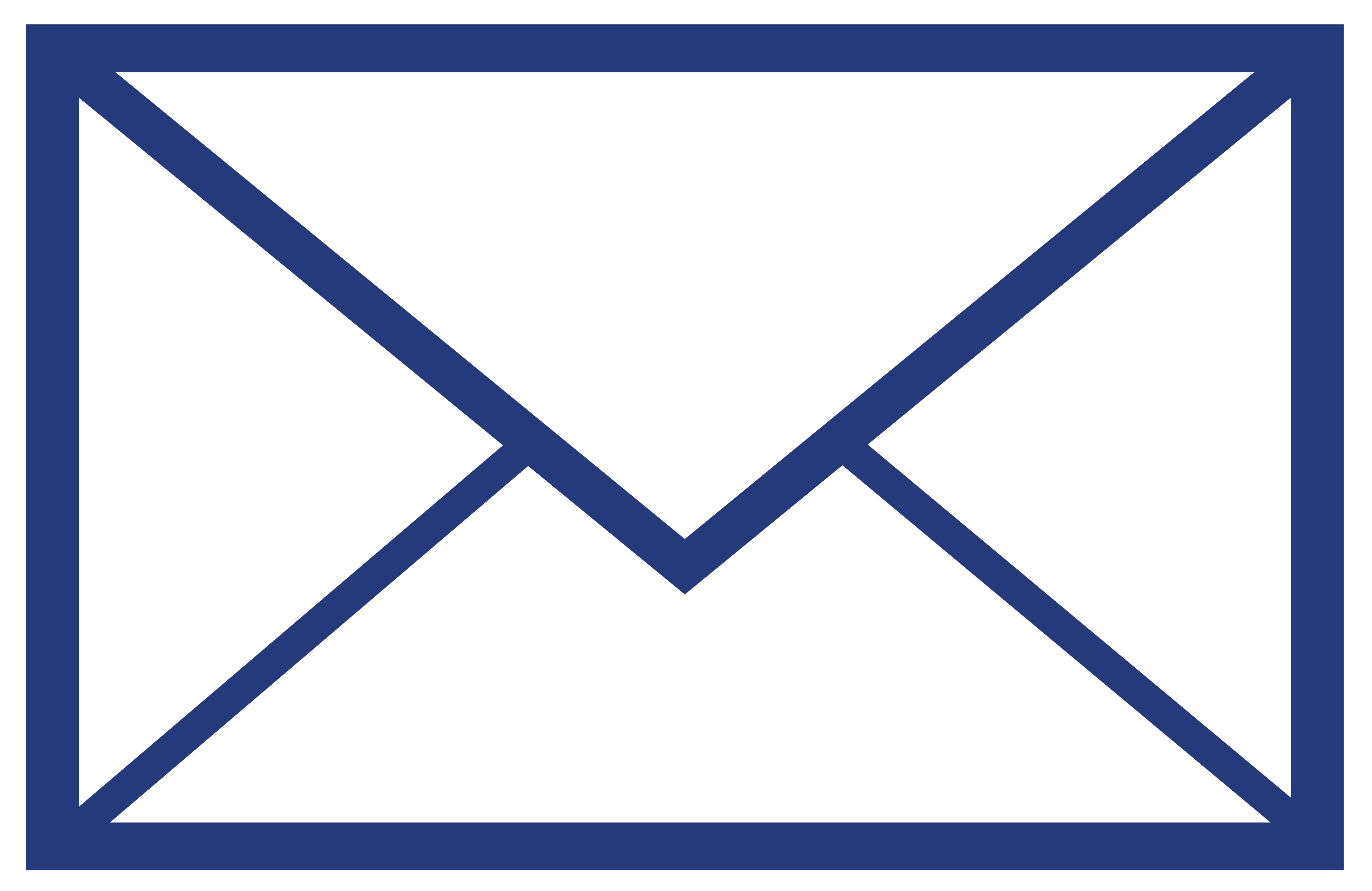 computing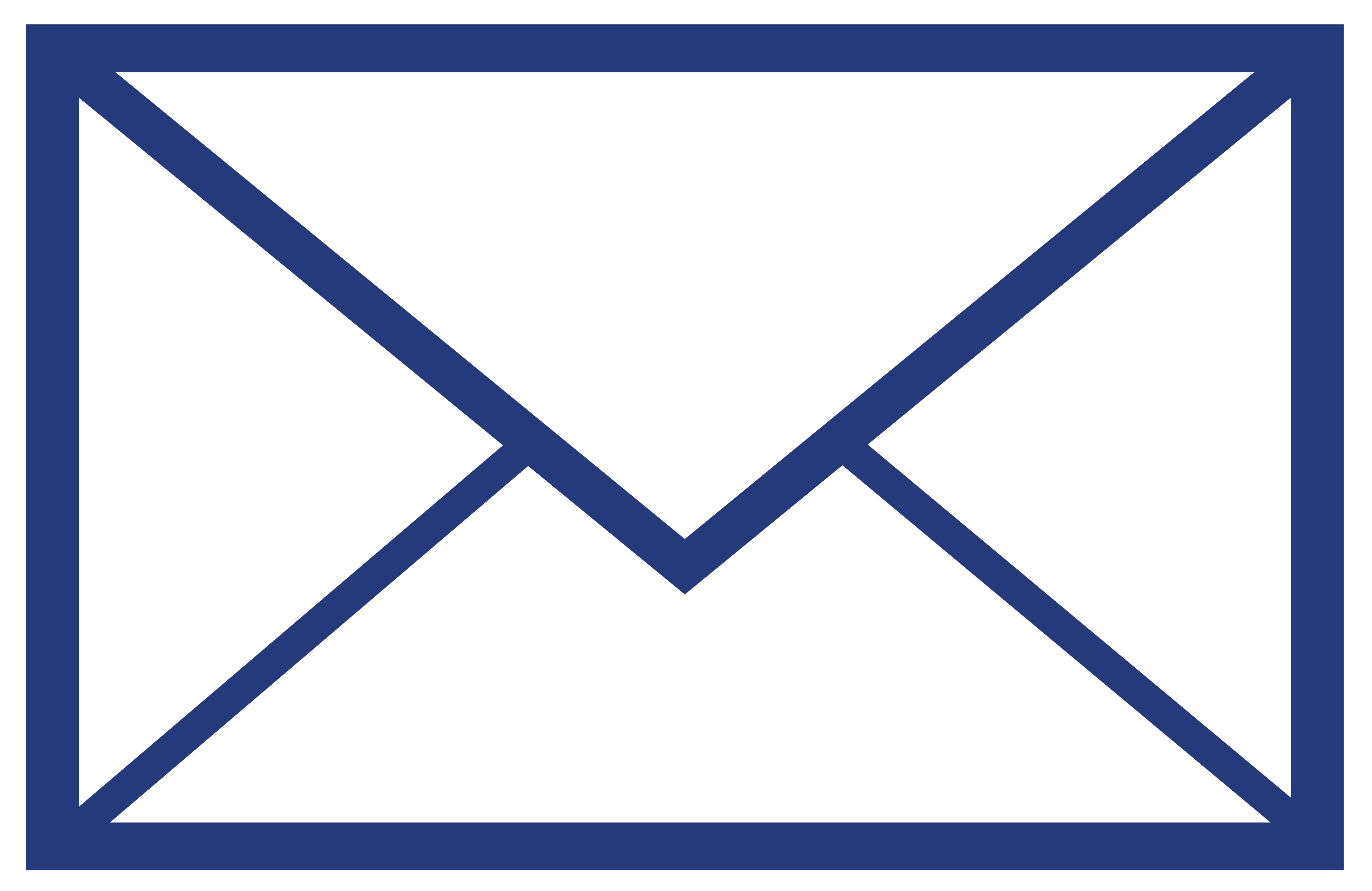 equity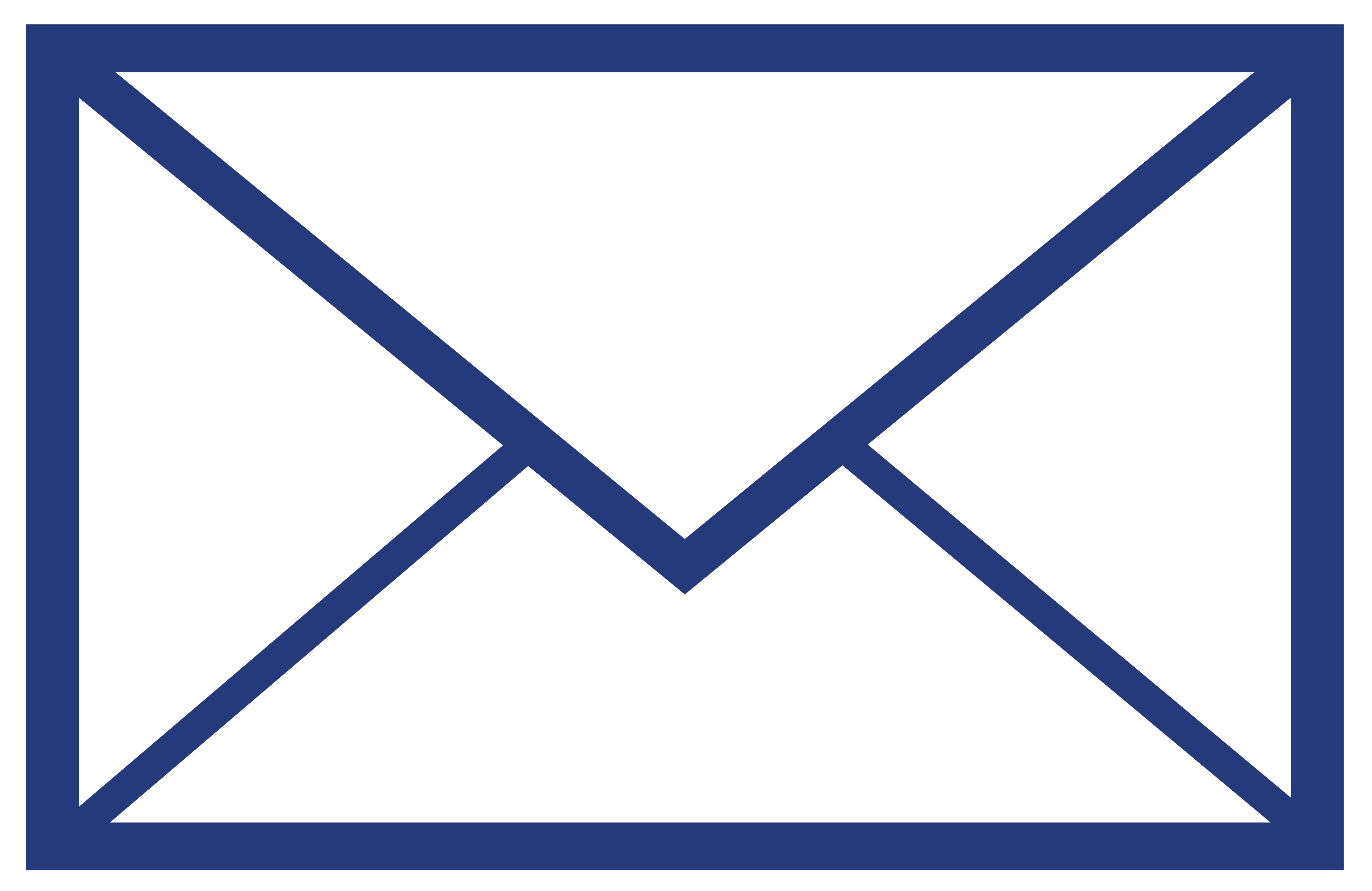 icelife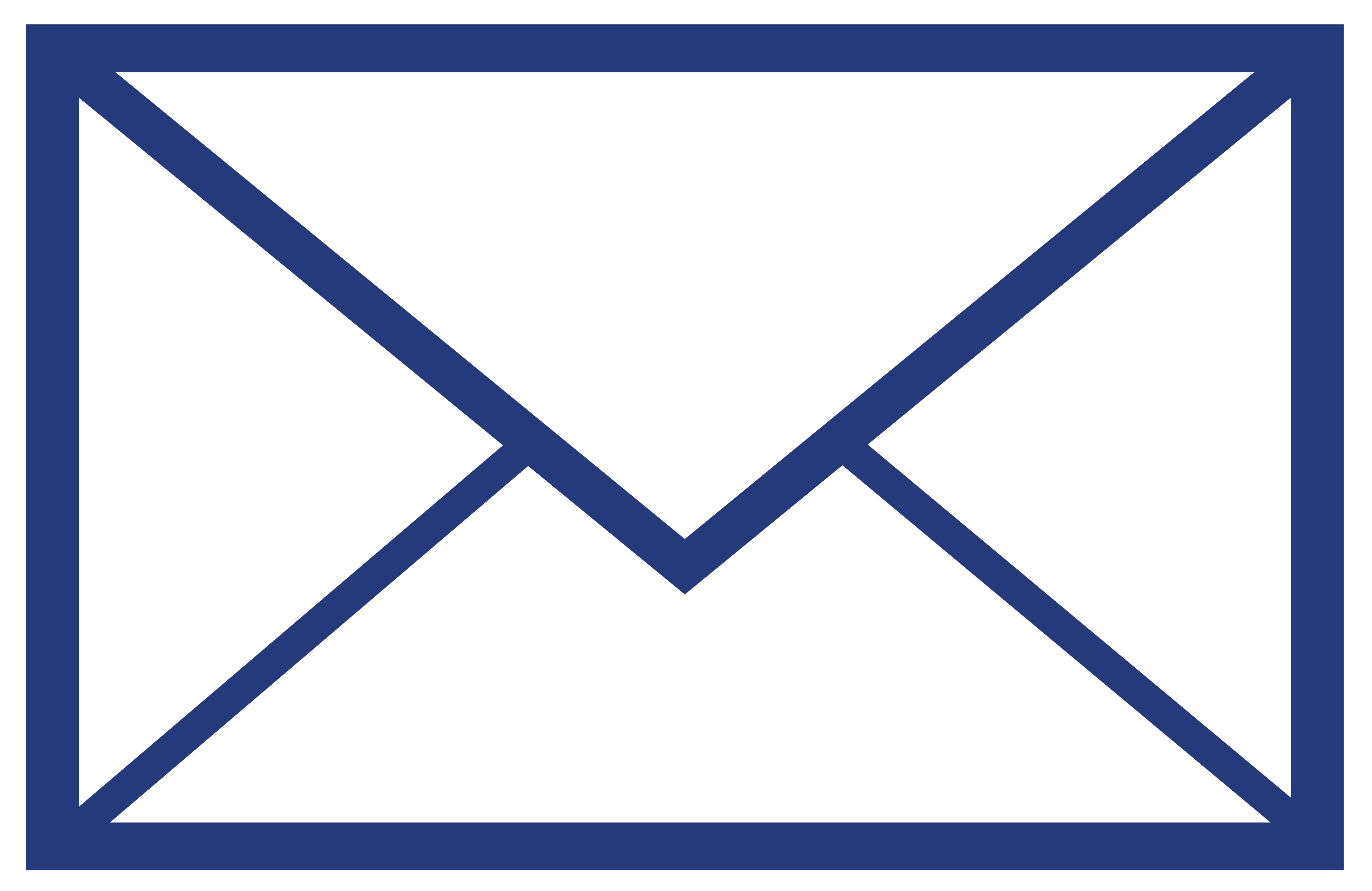 outreach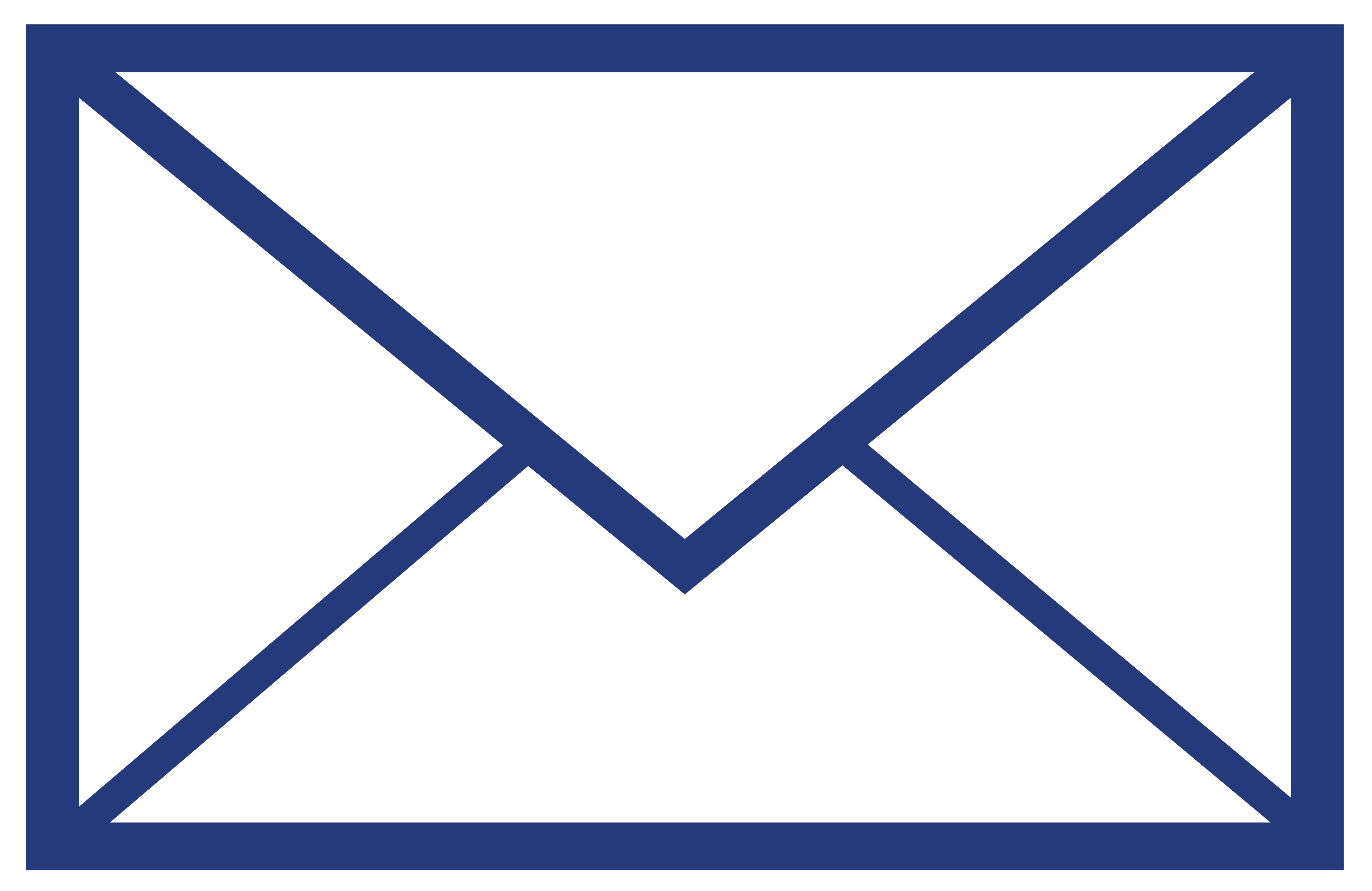 teaching
International Advisory Committee
Karsten Danzmann - Max Planck Institute for Gravitational Physics, Hannover, Director
Expert on Gravitational Waves physics, is Director of the Division of Laser Interferometry and Gravitational Wave Astronomy

Manuel Martín-Neira - Earth Observation, ESA Senior Staff Scientist
Expert on Earth observations, has been SMOS Principal Engineer, member of the Academie des Technologies of France

Luigi Stella, INAF - Osservatorio Astronomico di Roma, Italy, Full Professor
Expert on high energy astrophysics. Editor of the Astrophysical Journal Letters. OMRI Commander (Italy) and Full Astronomer / Professor at INAF

Giuseppina Micela - Director, Osservatorio di Palermo
Expert on Planets and Exoplanets, clusters and star formation. She has been also a member of several steering committees in X-ray space missions

Michael F. Bode - Astrophysics Research Institute, John Moores University, Former Director
Expert on Novae and Supernovae and robotic observatories. Professor of Astrophysics. Has been leader in ASTRONET (the European Roadmap for Astronomy)
Francis Bernardeau - Former Director of the Institut d'Astrophysique de Paris
Expert on Cosmology. Deputy lead of Euclid